Celebrating DJs & DJ Culture.
Please select the INDUSTRY page above and click on the History link.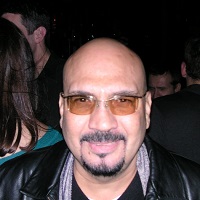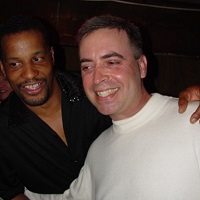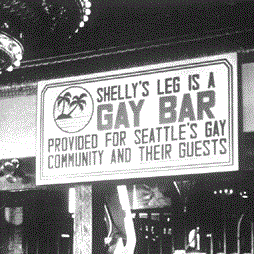 (P1, Ramon Wells, P2, Kevin Jones & Mike Joyce, P3, Shelly's leg, Seattle's first true gay dance club.)
The latest news from Seattle, Portland, Spokane & Boise:
INDUSTRY: we no longer are taking urban projects as we do not have the membership to support thoes projects. While we still believe in the power of a pool to promote music at street level in the nightclubs, the realities of the changes in the music industry & DJs have changed. If you have any questions, feel free to contact me anytime.
DJs: do you need the latest digital dance music? We are currently reviewing applications for 2014. We only ask that you be performing in some aspect as far as getting the music in front of the people. Use the application link above and download the PDF to your computer. Fill it out and email it to us using the address on the right hand side of this page. Don't forget to ask about our speical pricing on archived music for the each of the last 3 years. PS, no downloading required! All music is burned to data DVD disk for you/instant backup.